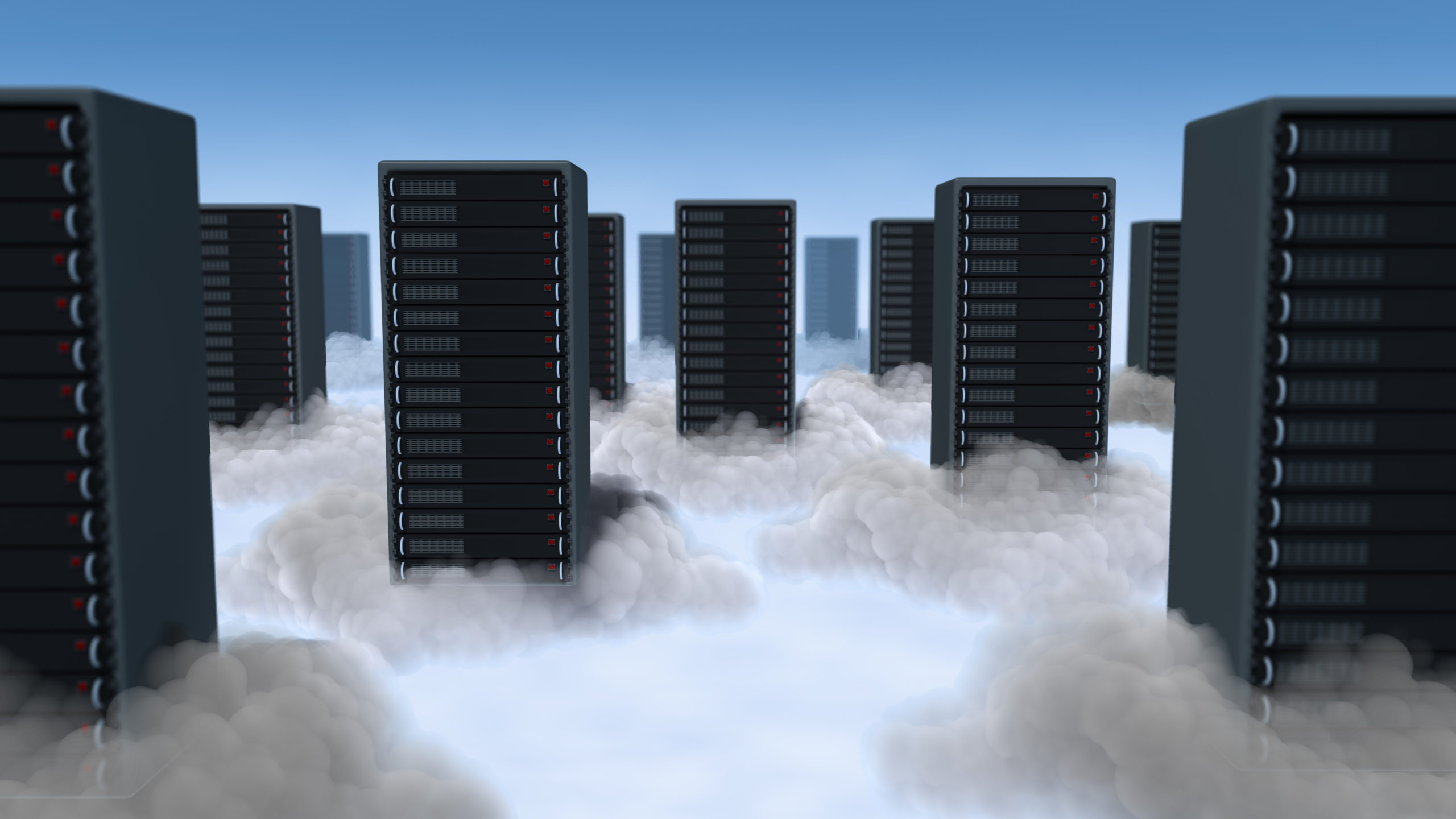 Game-Hosting custom locations is a turnkey cloud solution for gaming companies needing a complete OpenStack-based cloud deployed at your offices or your datacenters without all the hard work. We will extend the Game-Hosting cloud to your facility and only you will have control of these resources.
Your developers require a lot of resources to be able to create games efficiently and with high quality. They need those resources to be accessible at low latency and with enough bandwidth. With Game-Hosting custom locations your company and your developers get a custom state of the art cloud at your finger tips ready to go. This means you get the same environment at your office or your local datacenter for development as you have for your live production in the entire cloud. 
Our custom locations service removes the challenges with high upfront costs, scalability and high operational overhead. We are able to provide you with an extremely cost effective, high performing and highly scalable solution.
We can promise you that the monthly cost will surprise you, not to mention the technology that enables it.