Backup and Recovery Management
Game-Hosting backup and recovery management service designs, installs, configure a tailored backup and recovery solution that will ensure that your data is accessible in case of data deletion or corruption. The backup solution is manually and automatically verified.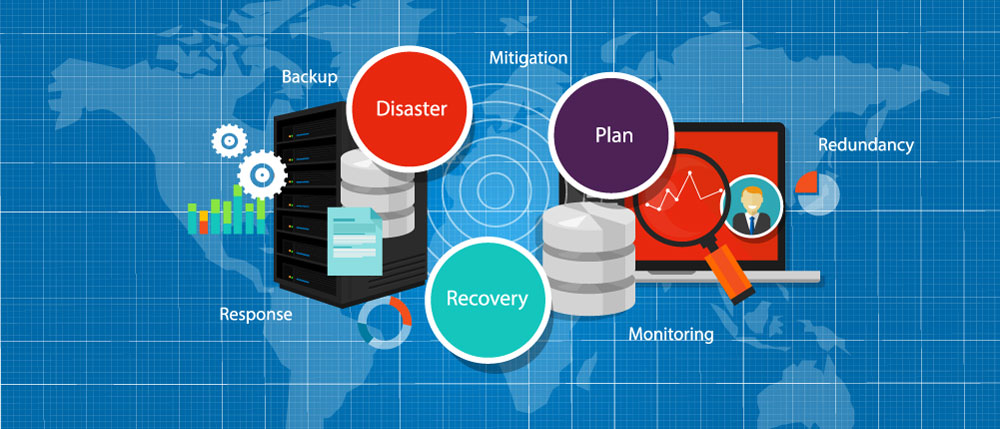 Game-Hosting follows these principles in our backup and recovery management:
Create a backup and recovery plan
consisting of what configuration and user generated data to backup, what kind of retention policy you want, how often should the backup be taken and to where should the backup be taken, is multiple locations required? When a restore is required, what is the process?
Automate your backup process
Create a backup process that takes your backups at your predefined intervals, check that the backups was successfully created and delete old backups per your retention policy.
Verify backups
This is an area that many (if not most) companies fail at, you need to at least once (after changing your way of backing up data) make a manual restore to verify that your backup indeed works as intended. It is also recommended you do this with some sort of interval (every couple of months maybe?)
If your data is worth backing up, it's certainly worth the time to test restoring. Another task is to monitor externally that your backups are running.