Ulf Magnusson, Co-Founder 
Ulf is an entrepreneur and scientist with a heart of a computer geek and hardcore gamer. Since his early childhood when he started programming he knew that he would one day start his own company. Little did he know at the time that he would be able to combine his greatest pleasures in life.
Ulf has a heavy technical background. He is an expert in networking covering firewalls, routers, switches, vpn's and other equipment on multiple vendors. He is also fully versed in cloud networking and has been the project lead on creating the SDN solution used by Game-Hosting. He also planned, wrote and built Game-Hosting's cloud platform based on KVM back in 2008. Still to this day considered an extremely stable and high preforming cloud platform. He is also an expert on system administration and an expert programmer with 15+ programming languages under his belt.
Formal education comes from holding a Master of Science in Computer Science from Uppsala University, Sweden.
Before Game-Hosting he had successfully been running a computer consultant company since 1996. Earlier experiences include; writing an entire TCP/IP stack including network drivers and he has also designed and programmed 2 operating systems from scratch.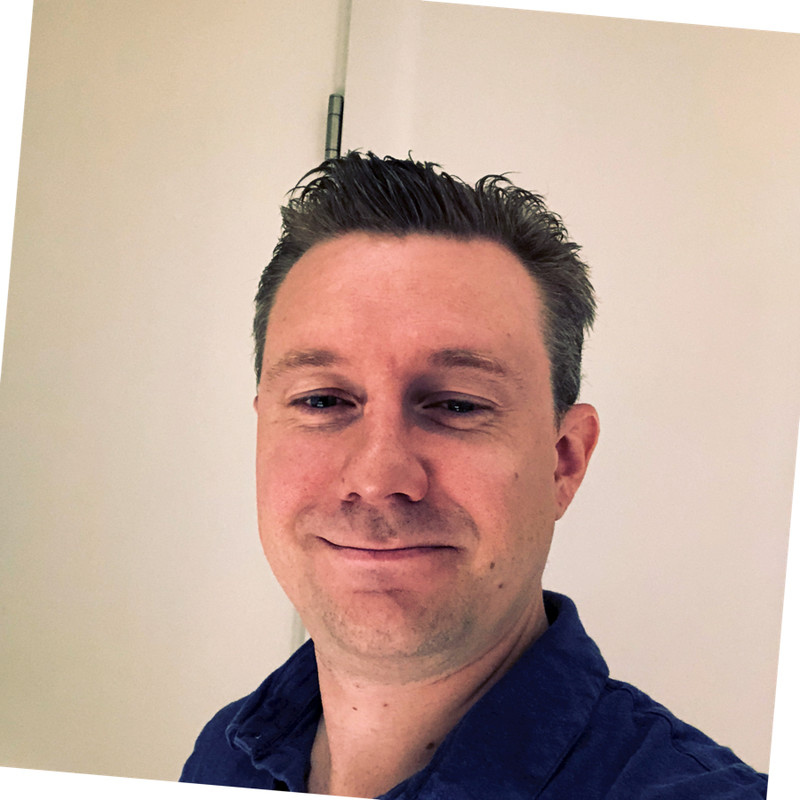 Eirik Pedersen, Co-Founder 
Eirik is an extrovert people person, a hardcore gamer and a long time sales veteran. He has been working with international sales since 1997.
His skills and expertise can be found in sales management with a strong technical knowledge and the ability to build and create/re-invent new & existing revenue streams while building a loyal portfolio. Worth mentioning is also strong knowledge in building relations across different cultures & languages.
Being a good listener and speaker combined with a excellent understanding of the technology in the hosting industry makes him uniquely qualified to help customers understand and make the correct choices for their hosting and management needs.
Before Game-Hosting he was working for Marine Trans AS, a leading international maritime transport forwarder with headquarters in Oslo, Norway. During his time in Marine Trans AS he was responsible for new-sales as well as own portfolio, opening of new markets and setting up new agents/co-operation partners world-wide.