Network management deploys and maintains server-side network systems. It has a strong focus on managing the reliability, efficiency and capability of our clients complex internal and external networks.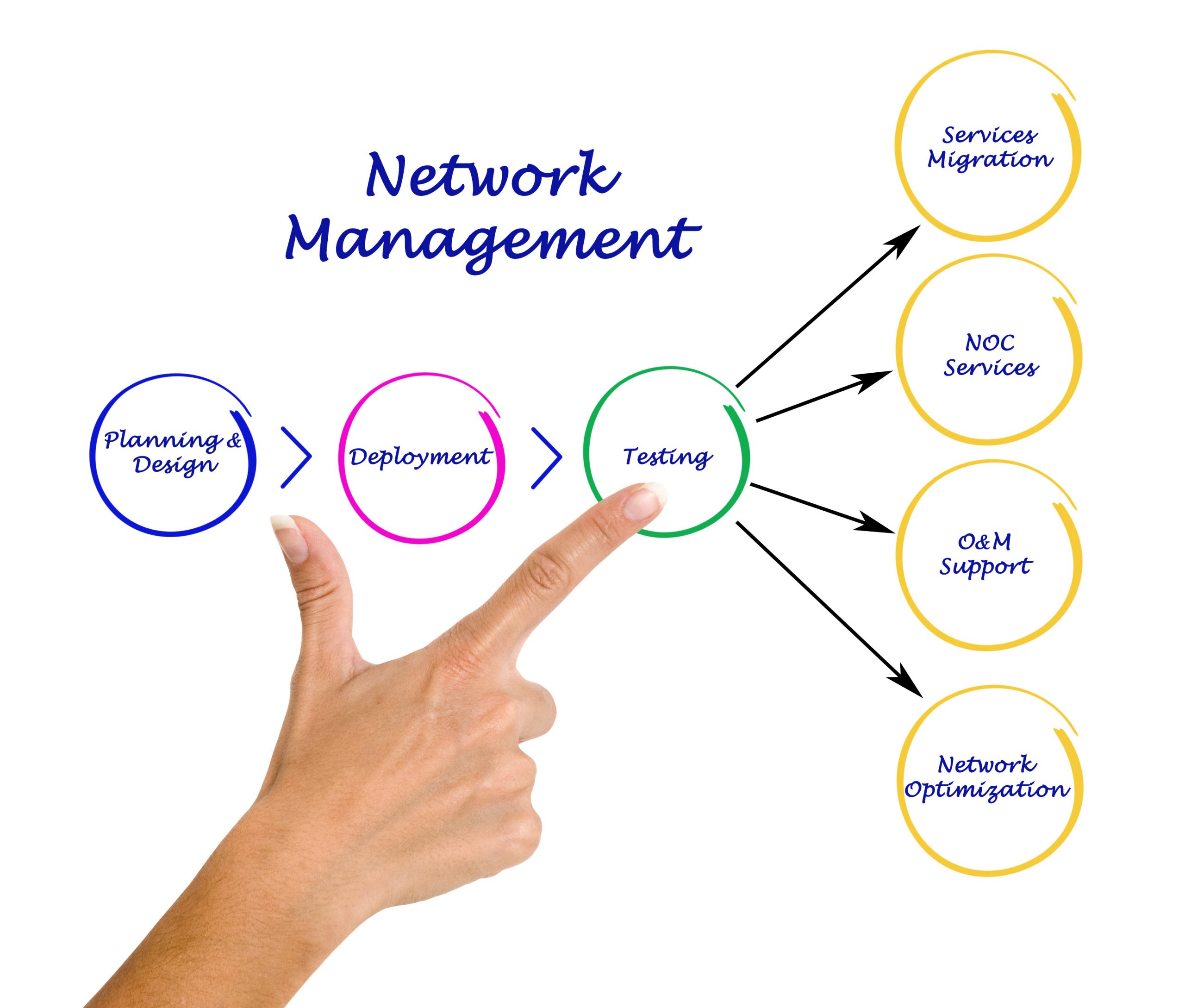 Design and deploy client networks considering scalability and performance.
Configuring and managing routing protocols and network devices.
Create and maintain security policies.
Technical diagnostics/troubleshooting.