The Fazt.io cloud is a holistic and open cloud platform designed purposely for the technical and commercial challenges faced by the game industry regarding its infrastructure requirements at the different stages in development and production. It is developed by us based on client feedback and our 20 years of experience in the industry.
Open-source – It embraces opensource components to create a cost-efficient platform that avoids lock-in scenarios. Fazt.io is based on Openstack, one of the most active open-source projects in the world.
State of the art hardware – Our Fazt.io cloud is build using state of the art hardware using AMD Epyc latest generation CPU's at it's core coupled with a core network of 400Gbps and low latency, high performance network storage using latest generation NVME drives. That enables us to deliver VM instance sizes up to 384vcpus, 3TB memory, 200Gbps network VM bandwidth with hardware acceleration, 200Gbps network storage bandwidth per instance.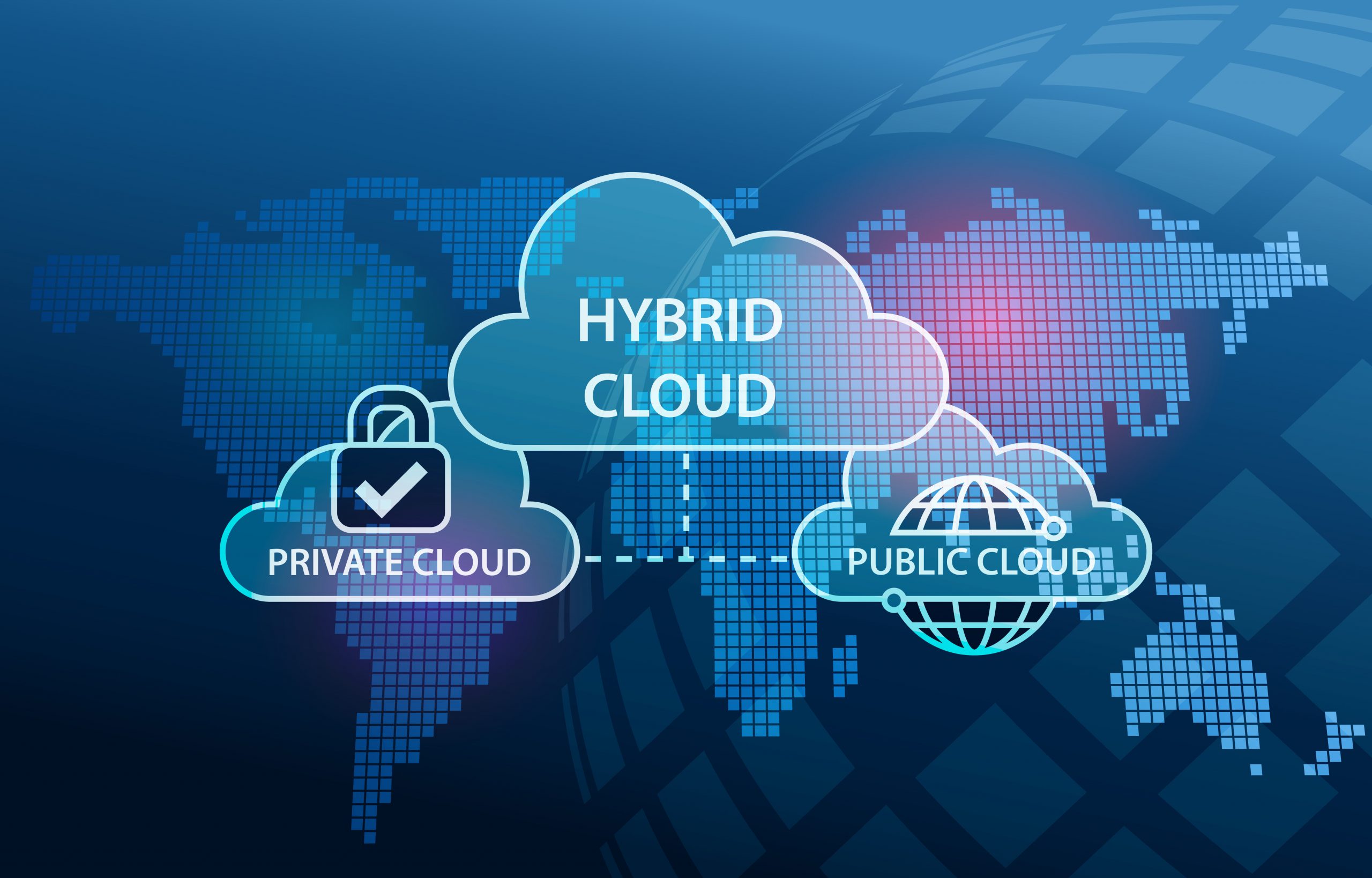 Mix & Match
Seamlessly combine custom physical and virtual resources on the same internal networks to match the unique requirements of your game.
Seamless Integration
It seamlessly integrates with our managed private cloud service without the need for additional IAC design configurations and it allows for easy combination and deployment of hybrid cloud and multicloud cloud strategies.
Uptime
Our services and cloud platform is created in compliance with the strictest redundancy and availability policies to ensure that your applications are always online. Our SLA & SLC are among the best in the industry.
Performance
By using state of the art software and hardware in combination with full control and tuning of the entire technology stack we are able to deliver an industry leading performance in our network, storage and compute infrastructure.
Value for money
Leveraging technical innovations, automation and the adoption of open flexible technologies will prepare your company for the future technical challenges you can not predict and reduce cost.
Benefits of Fazt.io Cloud
Built on opensource, no lock-in.
Designed for low latency.
Tailored for online games.
Deploy any workload anywhere.
Easy integration with deployment tools.
Multi-tenant and highly scalable automated networking.