Our Fazt Networking services offers high-performance, scalable, and secure cloud networking solutions that are designed to meet the demands of modern connected environments. Fazt Networking services are engineered to deliver fast and efficient data transfer speeds, with speeds of up to 400Gbps, ensuring smooth and uninterrupted communication between instances in the cloud.
Fazt Networking also offers robust security features, such as firewalls and encryption, as well as security groups to ensure that your data and devices are protected against network breaches and unauthorized access. Additionally, Fazt Networking supports jumbo frames, allowing for efficient transfer of large amounts of data in a single network packet, improving network performance and reducing network latency.
Fazt Networking also provides hardware accelerated network ports for our virtual machines, that reduces vCPU usage and greatly increases throughput and performance.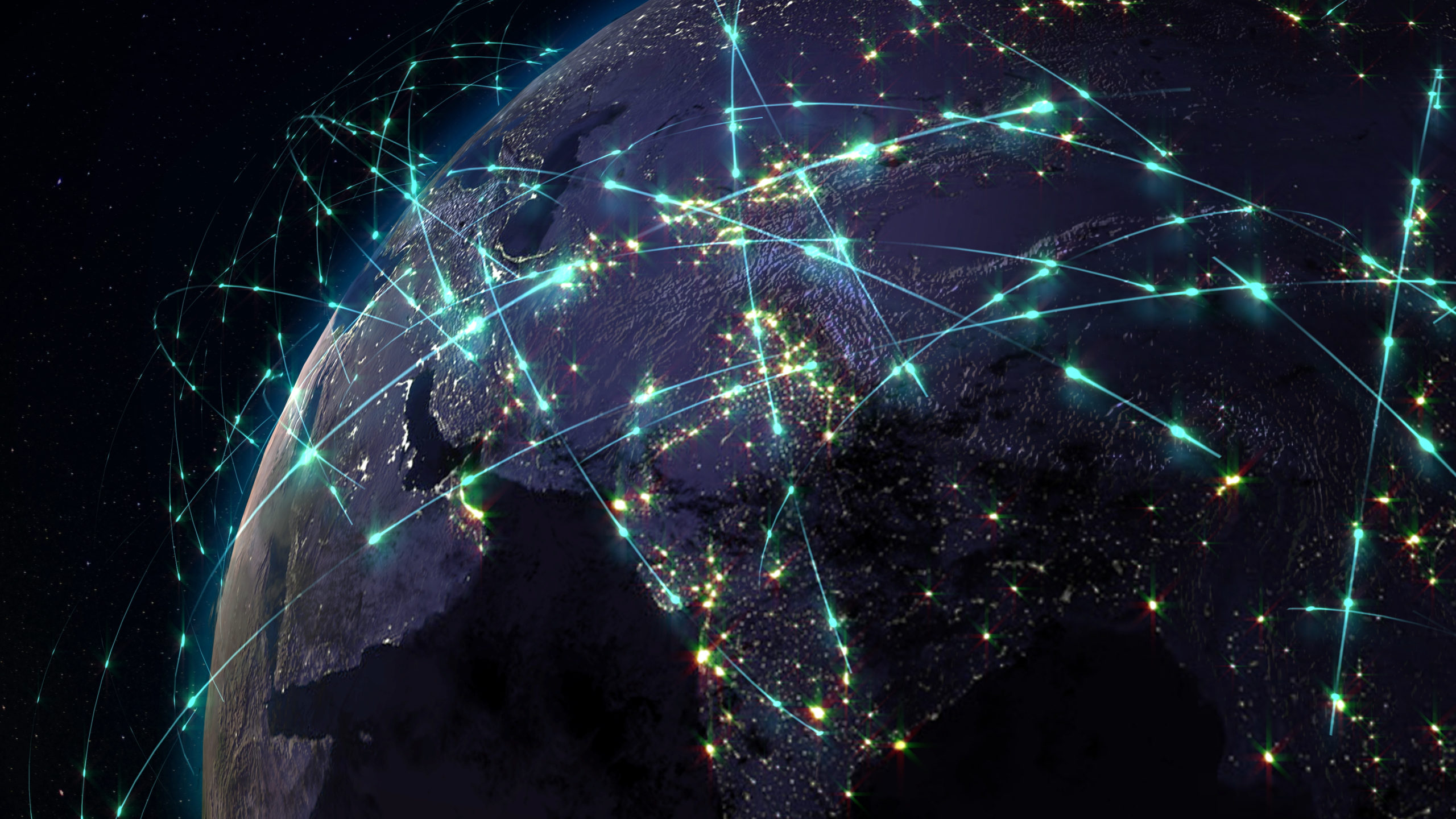 Per tenant/project isolated namespace
Load balancing as a service (LBaaS)
DDOS protection as a service