Game-Hosting cloud is designed to provide game companies with an innovative and fully customizable platform.
Game-Hosting's cloud platform delivers a holistic and open solution optimized for online games that fully realize the advantages of state-of-the-art cloud technology. 
This multi-tenant platform that seamlessly combines self-service and our operations services provides our clients with the next generation hosting for online games.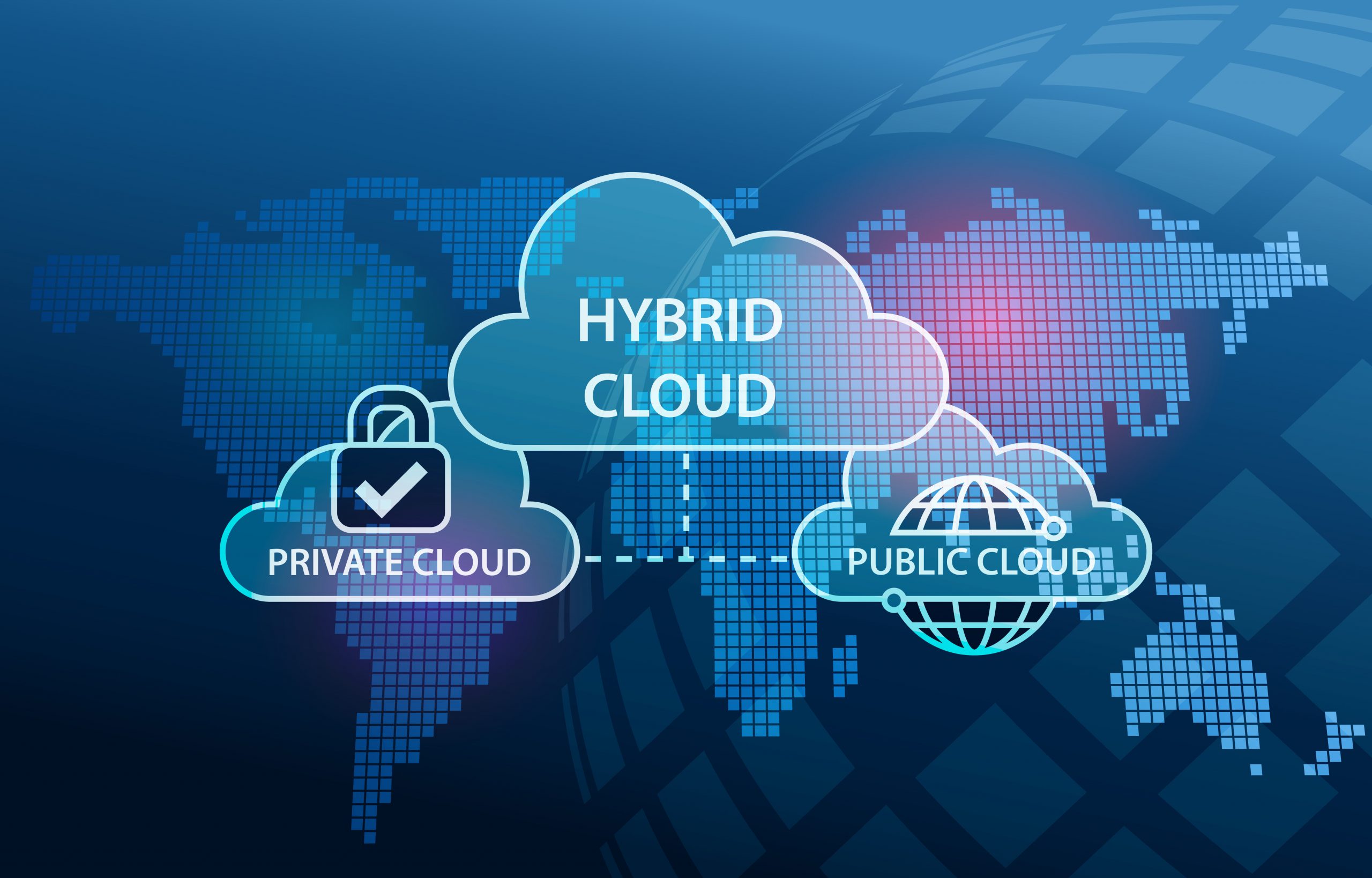 Mix & Match
Seamlessly combine custom physical and virtual resources on the same internal networks to match the unique requirements of your game.
Network
Obtain highly automated next generation SDN technology that provides a single point of control, visibility, and management globally for all networks and network security. Additionally the network have the ability to automatically evaluate and choose the best possible traffic paths to your end-users based on metrics such as packet loss and latency.
Multicloud
Fully realize the advantages of multicloud by providing the agility to run any workload on any cloud and on any deployment as a single cohesive infrastructure.
Benefits of Game-Hosting Cloud
Built on opensource, no lock-in.
Designed for low latency.
Tailored for online games.
Deploy any workload anywhere.
Easy integration with deployment tools.
Multi-tenant and highly scalable automated networking.