Game-Hosting compute services provides our clients with a customizable approach to server and container design. Each server and container are completely customizable in terms of configuration like: CPU, memory, storage and networking.
We offer bare-metal, containers and virtual servers. All can be deployed on the same network.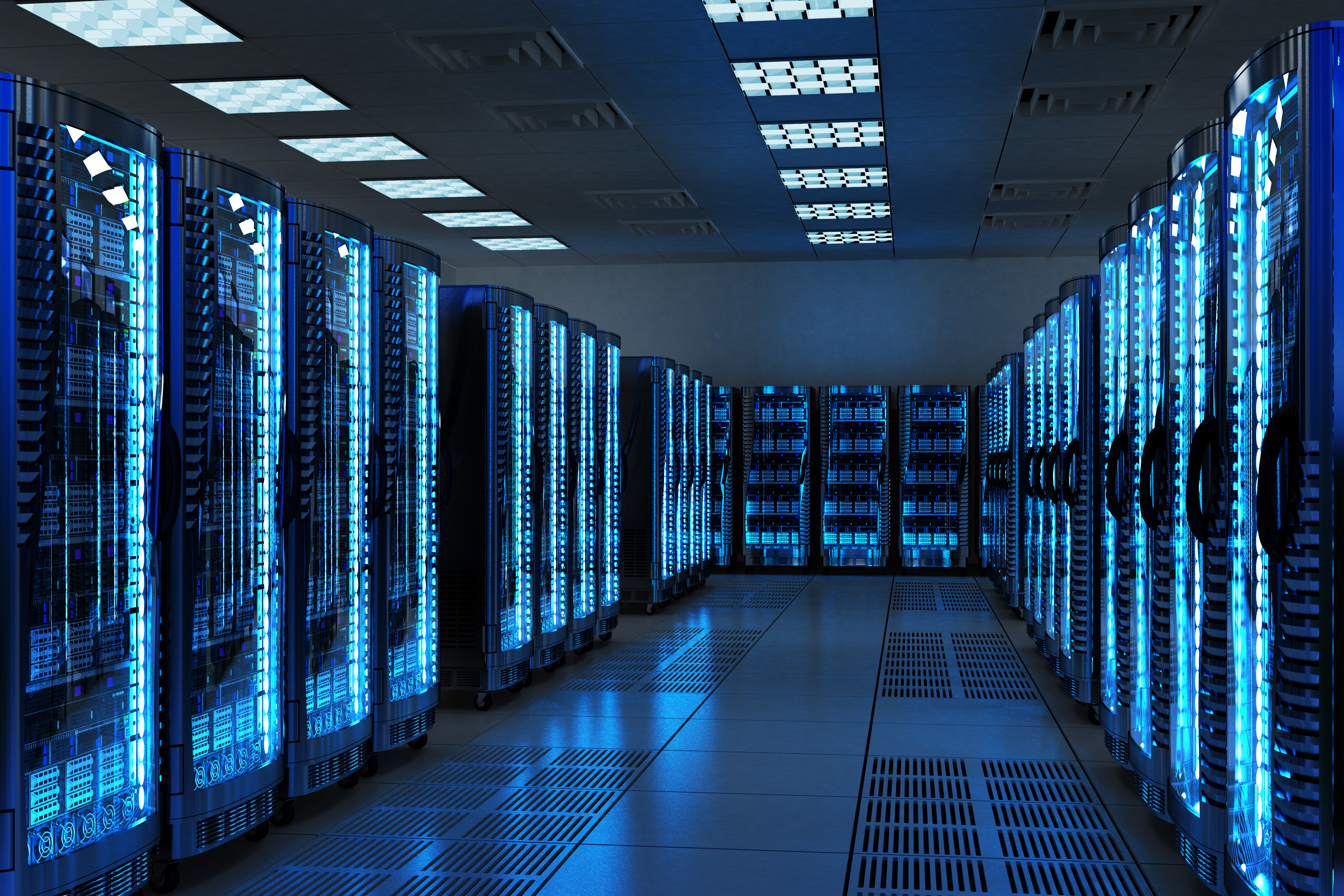 Our virtualization infrastructure is based on Openstack and self-service access and automatic deployment is provided through GUI, API and command line tools.
Our container service is based on Kubernetes, but unlike traditional Kubernetes implementations we also are able to protect individual microservices with individual access rules.
Bare-metal servers are all about raw hardware power. It is a single-tenant physical server that is completely dedicated to a single customer. It is perfect for data-intensive workloads that prioritize performance and reliability.