As virtualization becomes a key technology for delivery of online games, issues of network scale are becoming apparent with the virtualization technologies that have been in widespread use to date.
Game-Hosting SDN provides a highly scalable virtual networking platform that is designed to support multi-tenant networks in the largest environments while supporting multiple orchestrators simultaneously. You are also provided with automated network resource provisioning.
For many online game developers or publishers there are always requirements to integrate workloads deployed on new infrastructure with workloads and networks that have been previously deployed, Our SDN solves this.
Game-Hosting SDN manages and implements virtual networking in cloud environments using OpenStack and Kubernetes orchestrators. It is based on proven, standard-based networking technologies that today support the wide-area networks of the world's major service providers but repurposed to work with virtualized workloads and cloud automation that can range from large scale deployments to much smaller deployments.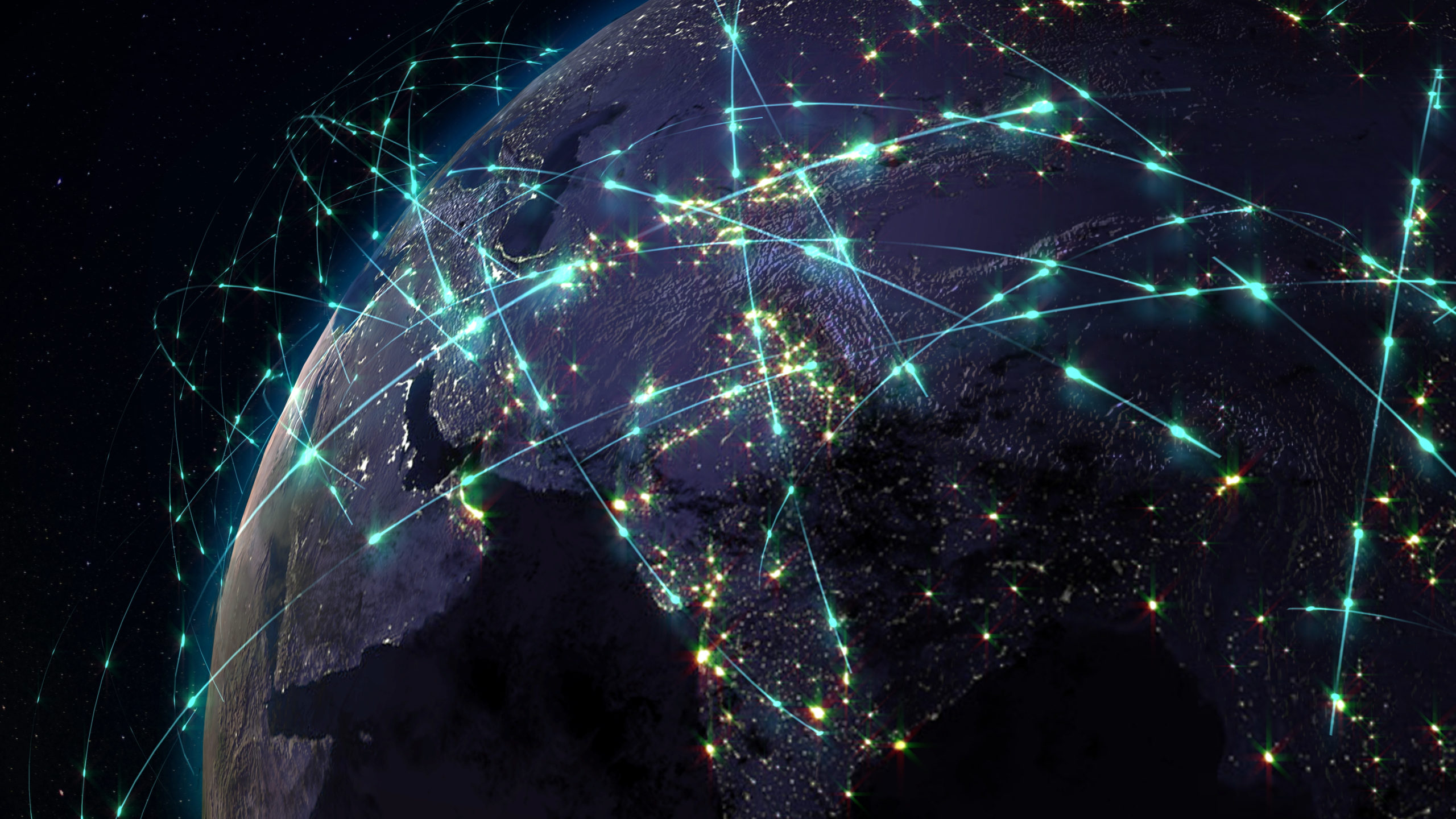 Network Infrastructure
Choice of shared network infrastructure and dedicated infrastructure.
Interface Options
Custom interface options: 1, 10, 25, 40, 50, 100Gbit Interfaces.
Link Aggregation
Multi chassis link aggregation for bare metal servers.
Service Chaining
Dynamic policy driven service chaining with virtual network functions.
Firewall
Distributed firewall with access control lists.
CDN Services
CDN services are provided world-wide through multiple tier-1 CDN providers.
Load Balancing
Distributed load balancing as a service.
IpSec and SSL VPN
IPSec and SSL VPN as a service.
Web application firewalls
DDOS Protection
DDOS protection as a service.
Highly scalable, multi-tenant networking.
Multi-tenant IP address management.
Local, per-tenant DNS resolution.
Application-based security policies.